https://www.webpushnotifications.com/
Compare top web push notification platforms: OneSignal vs. PushCrew (VWO Engage) vs. Webpushr
We can understand that selecting a web push notifications API for your web app can be a daunting process. With so many choices out there, it can be difficult to choose the best platform that offers a good balance between features you need, your budget and your integration constraints. To make this selection easier for you, we conduct a detailed lab test of more than 20 different platform in our internal lab to shortlist and finally rank based on a pre-set list of criteria. We then publish our results on a monthly basis so people like you have a single reference that can help you make an informed decision. Below is a summary of our results. You can also read more detailed customer reviews to get additional insights.
If you are just starting out with push notifications, please try out our push demo inside the dial pad on this page to see how these notifications work. You can also try our additional HTML push notification demo to see more use cases.
Product
Price Per Month
(50K Subscribers)
-
Overall
Rank
?
Our final rank based on a multitude of factors such as features, pricing, ease-of-use, enterprise scalability, customer reviews, customer support, etc.
Load
Shield
?
We expect vendors to pre-load images associated with the message to their CDNs before the push notification is sent out to shield original website (or their CDN) from image load requests. This is particularly important for push messages sent out using APIs or WordPress Plugins. If this is not supported then the original website will either face higher load (slow load times) immediately after a push message is sent out - OR higher CDN costs .
Browser
Footprint
?
We expect vendors to keep all JavaScript (JS) files that are loaded and run on end-user browsers, such as SDK and Service Worker files, to be lightweight and minimalistic. Bloated and excessive JS code creates unnecessary overhead and compromised user experience. Excessive JS also indicates unnecessary or questionable tasks (such as user tracking, etc.) being performed that do not need to be performed in order to enable web push. We use the combined size of all JS files in KB, when minimized, as a proxy for this indicator. Lower size is better.
Data Privacy
?
We expect vendors to not sell customer data to any third party company including Advertising companies for any reason. We also expect vendors to not sell any aggregation of data including meta data. This comparison is based on a simple question: Is this vendor actively selling or has, in the past, sold any customer data to advertisers? If the answer is yes, we mark it as a red dot. If the answer is no, we mark it as a green dot.
Data Storage
Transparency
(Server-side)
?
We expect vendors to fully disclose all user/visitor data that is stored on their servers. This information should be clearly listed on publicly accessible privacy policy page.
Data Storage
Transparency
(Client-side)
?
We expect vendors to fully disclose all data that is stored in users browsers in form of cookies, local storage, sessions storage & Web Database. This information should be clearly listed on publicly accessible privacy policy page.
HTTP
Support
?
Web Push Notifications are not supported by non-HTTPS sites. Push companies offer custom subdomains for non-HTTPS sites so that site visitors are able to see a popup window to the custom subdomain at the time of opt-in. Keep in mind that when push message is received by a subscriber of non-HTTPS site, it shows as sent by the custom subdomain.
User
Segmentation
?
Being able to create audience groups that can be later used to send targeted push campaigns. Example: Send a promotional discount message to visitors from a specific country, who have previously visited a specific page.
Safari Mac
Support
?
For a non-HTTPS site, we expect the push notification company to offer a shared P12 certificate and, as a result, a seamless Safari integration. For HTTPS sites, we expect companies to let site owners upload their custom P12 certificate because shared certificate should not be used by HTTPS site owners. Keep in mind that if your site is HTTPS, you will need to make an Apple Developer account (which costs $99/year paid to Apple directly) to create a custom P12 certificate. The entire process is simple and should not take more than 1 hour from start to finish.
Large Image
Support
Unlimited
Subdomains
Unlimited
Team Members
Unlimited
Notifications
Unlimited
Websites
Conversion
Tracking
?
Being able to set an event, such as a page visit, as a conversion goal before a push notification message is sent out.
Event Based
Auto Push
?
Being able to set automation rules where a pre-composed web push notification is sent out anytime someone triggers a pre-defined event such as a specific page load. Example: send out a warm welcome message any time someone signs up to your website.
Advanced
User Analytics
Custom
User Attributes
?
Being able to add custom subscriber information from your internal CRM systems (such as User ID, Name, E-mail, Phone, etc.) to each subscriber so push notifications can be sent based on Custom Attributes.
Emoji
Support
Custom
Branding
Custom
Optin Prompt
Webpushr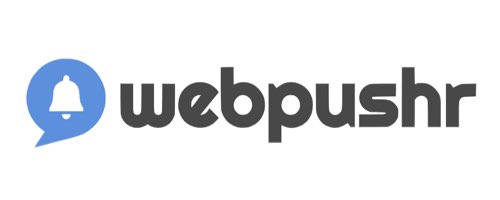 FREE
Rank: 1
🟢
6KB 🟢
🟢
🟢
🟢
🟢
🟢
🟢
🟢
🟢
🟢
🟢
🟢
🔴
🔴
🟠
🟢
🟢
🟢
🟢
Pushnami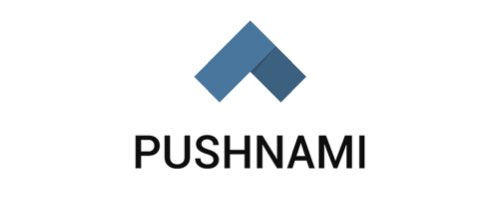 $1000
Rank: 2
🔴
49KB 🟠
🟢
🔴
🔴
🟢
🔴
🟢
🟢
🟢
🟢
🟢
🟢
🔴
🟢
🟠
🟠
🟢
🟢
🟢
iZooto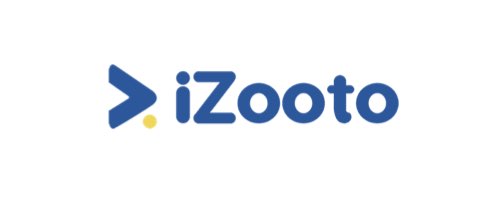 $400
Rank: 3
🔴
44KB 🟠
🟢
🔴
🔴
🟢
🔴
🟢
🟢
🟢
🟢
🟢
🟢
🔴
🟢
🟠
🟢
🟢
🟢
🟢
VWO (PushCrew)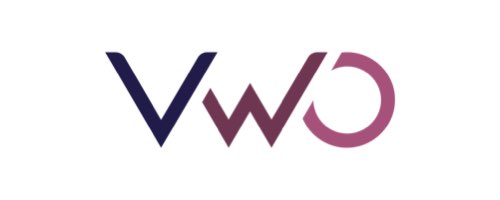 $252
Rank: 4
🔴
56KB 🟠
🟢
🔴
🔴
🟢
🟢
🟢
🟢
🟢
🟢
🟢
🟢
🔴
🟢
🟠
🟢
🟢
🟢
🟢
PushAlert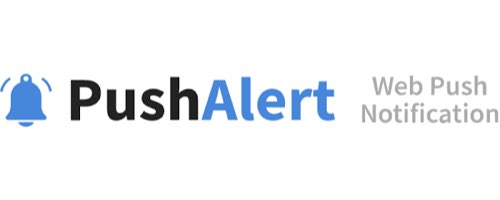 $249
Rank: 5
🔴
37KB 🟠
🟠
🟠
🔴
🟢
🔴
🟢
🔴
🔴
🔴
🟢
🟢
🔴
🟢
🟠
🔴
🟢
🟢
🟢
Aimtell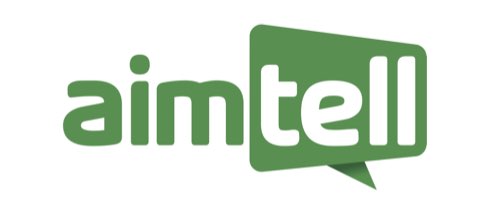 $99
Rank: 5
🔴
33KB 🟠
🟢
🔴
🔴
🔴
🟢
🔴
🔴
🟢
🟢
🟢
🟢
🟢
🟢
🟠
🟢
🟢
🟢
🟢
OneSignal
$149
Rank: 6
🔴
96KB ⚠️🔴
⚠️🔴
🟠
🔴
🟢
🟠
🟢
🟢
🟢
🟢
🟢
🟢
🔴
🔴
🟠
🟢
🟢
🟢
🟢
🟢 = Capability is Available; 🟠 = Capability is Partially Available; 🔴 = Capability is Not Available; ⚠️ Alert. Perform due deligence before selection
Pricing comparison between OneSignal vs. PushCrew (VWO Engage) vs. Webpushr:
Of the three tools, it is apparent that Webpushr Pricing is the most competitive of the three. Since pricing is based on the number of subscribers, we picked 50K subscribers as a reference point for price comparison. Webpushr is completely free for up to 60K subscribers and offers a ~70% discount on paid tiers when compared to OneSignal's pricing.
&nbsp
Feature comparison between OneSignal vs. PushCrew (VWO Engage) vs. Webpushr
All three products offer a relatively similar set of basic features such as user segmentation, Safari browser support, campaign reporting, automated push messages, etc. We believe that either of the three will cover most 90% of the use cases. There are significant differences in how the three vendors implement web push technology on client websites. The detailed comparison on these differences and an overall rank is presented in the table above.
Why is Webpushr better than OneSignal?
OneSignal has been around for more than 5 years and is therefore the current market leader. Based on our research and lab tests, we believe that Webpushr is a better option because:
Unlike OneSignal (that has sold customer data in the past), Webpushr guarantees to never sell customer data to any 3rd party company (incl. advertising companies)
Unlike OneSignal, Webpushr's pricing model is strictly month-to-month. There are no pricing related surprises and annual contracts involved.
Webpushr is 70% to 90% cheaper than Onesignal. See Webpushr's Pricing.
Webpushr offers an intuitive and easy to use dashboard, as well as a better designed WordPress Plugin.
Webpushr offers advanced features such as conversion tracking (to directly measure ROI) that is currently not offered by OneSignal.
&nbsp
Why we do NOT recommend OneSignal?
⚠️CAUTION⚠️ We have found serious privacy concerns with OneSignal as part of our extensive lab tests. OneSignal has previously actively sold customers' data. While it claims to not sell customers' data any longer, we noticed highly questionable & unauthorized data-collection code getting injected to all of our test sites after we integrated OneSignal. We find this to be absolutely unacceptable. See screenshot below: (dated August 27th, 2020)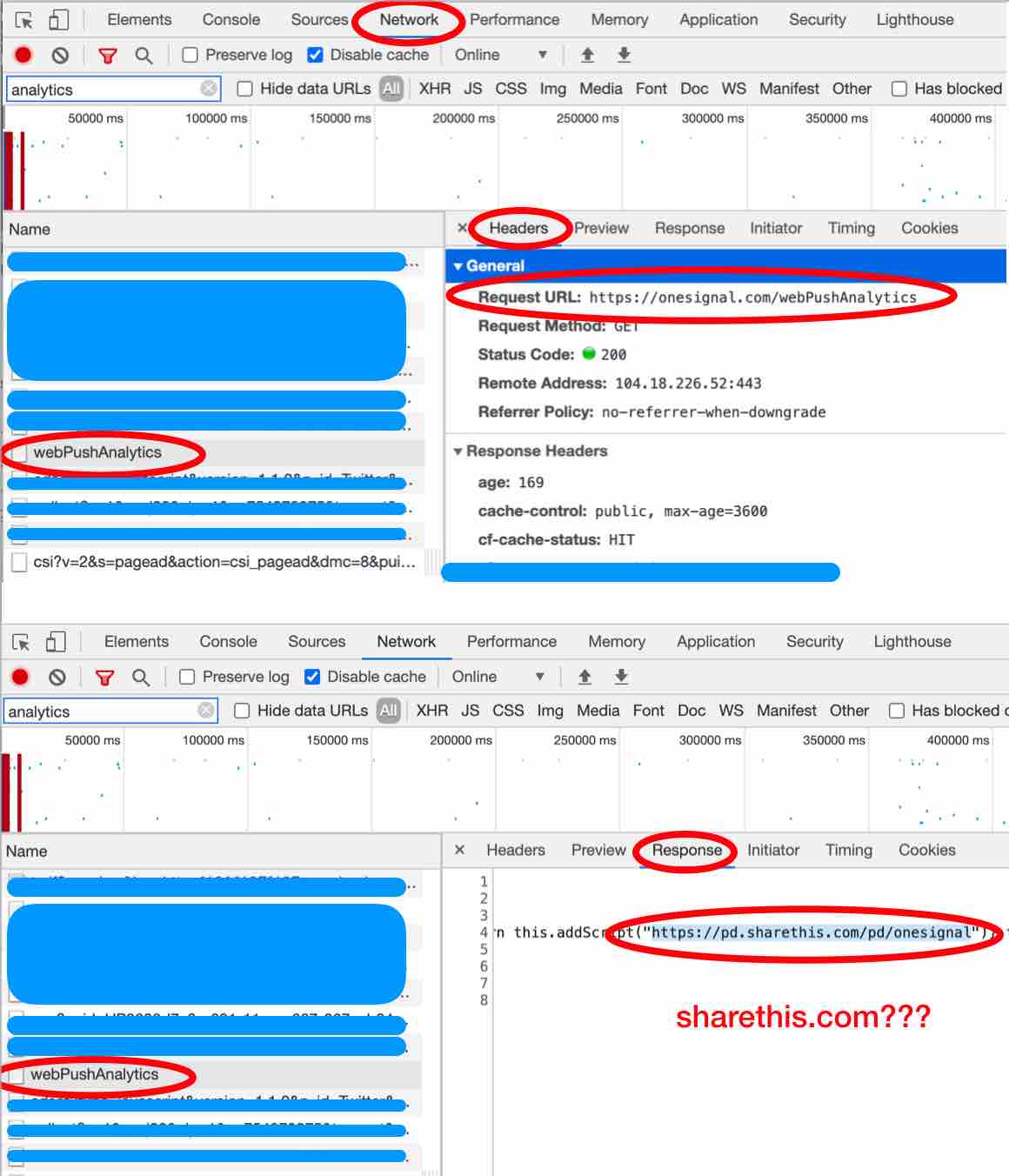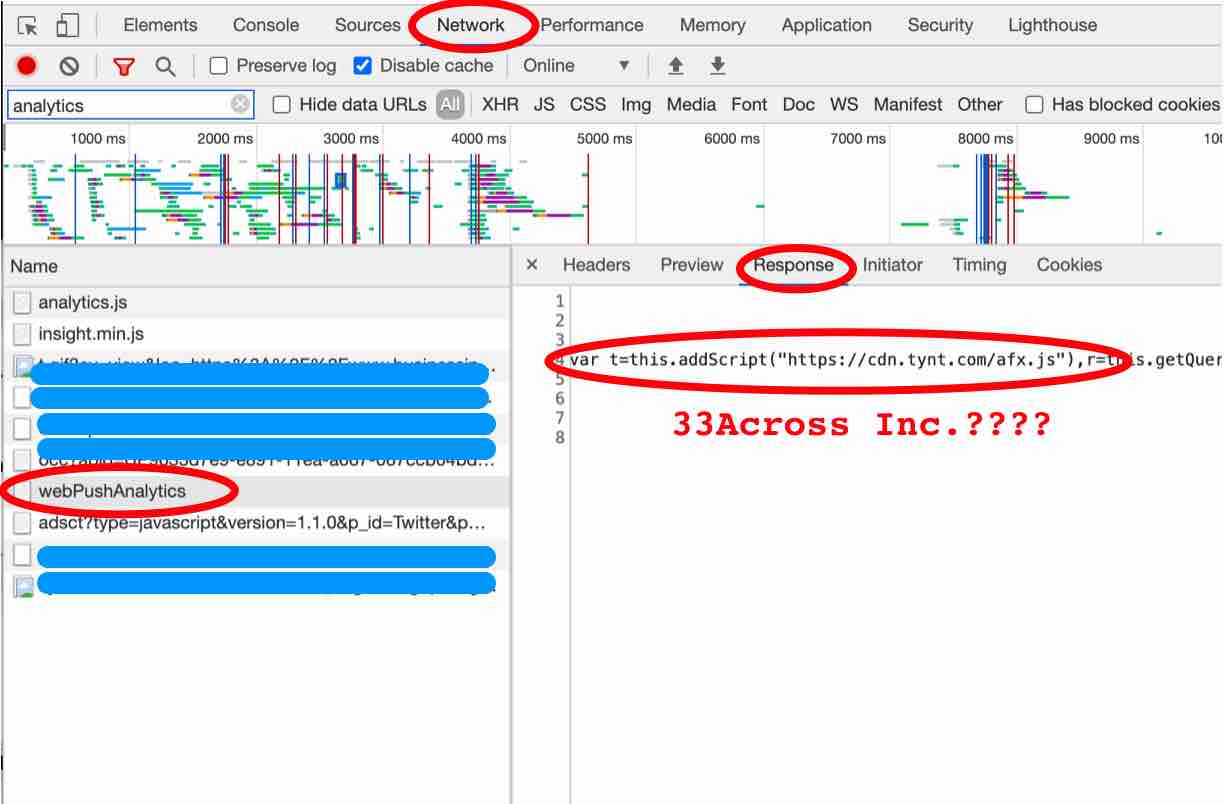 The last screenshot above points to a JS file hosted on a seemingly benign domain, tynt.com, but it contains an extensive JS code that is owned by 33Across Inc. which is a data brokerage firm with a focus on Advertising and User Targeting.
Most publishers know of ShareThis.com to be a social widget company, but it also actively sells it's data to Advertisers and third-party data brokerage firms. Source
As part of our extensive tests, we are now able to conclude that OneSignal has an active data-selling partnership with various partners, including Sharethis, 33Across Inc. and possibly other data brokerage firms. We find this sneaky activity by OneSignal to be completely unacceptable and incredibly unfortunate. This also forces us to drop OneSignal from our list of recommended vendors.
OneSignal's enterprise plans also require an annual contract for discounted pricing. Other push vendors, such as Webpushr, do not lock you into any type of annual contracts while offering better pricing.
While it is free for small publishers, the cost of using OneSignal increases dramatically (from $0 to $100+) the moment you exceed 30K subscribers.
How customers reviewed OneSignal, PushCrew & Webpushr
You can see more detailed customer reviews below:
Frequently Asked Question
Why did we pick 50K subscribers as reference for cost comparison?
Based on our research, we believe that 50K represents the average subscriber count for most websites that use web push notifications today. Although OneSignal offers a free pricing tier, we decided to ignore it as most customers will surpass that limit in less than 12 months. We therefore recommend that you consider cost at 50K subscriber for any budgetary planning purposes