https://www.webpushnotifications.com/
All you need to know about Web Push APIs
The Web Push API gives visitor and users of web applications the ability to receive messages pushed to them from a server (operated by web application provider), whether or not the web app is actively open in the web browser. This also lets developers deliver on-demand web push notifications and updates to users that opt in to receive push notifications. Push messaging lets developers engage users by providing timely and customized content outside the context of the web page. It is one of the most critical APIs to come to the web, giving users the ability to engage with web experiences even when the browser is closed, without the need for a native app install.
To integrate web push API into your web application, developers must first pick one of the APIs that are shown in the table below. We have created a side-by-side comparison of key features you should expect to see in any Web Push API you select. We have also created a demo to demonstrate how web push works so there is no confusion around the concept.
Our monthly web push notification comparison below is among the most trusted in the world. With over 20 web push APIs considered, we spend hours each month in not only testing each API provider but also performing detailed analysis on customer reviews. Please read our terms of use for more information.
Product
Price Per Month
(50K Subscribers)
Customer Reviews
Overall
Rank
?
Our final rank based on a multitude of factors such as features, pricing, ease-of-use, enterprise scalability, customer reviews, customer support, etc.
Load
Shield
?
We expect vendors to pre-load images associated with the message to their CDNs before the push notification is sent out to shield original website (or their CDN) from image load requests. This is particularly important for push messages sent out using APIs or WordPress Plugins. If this is not supported then the original website will either face higher load (slow load times) immediately after a push message is sent out - OR higher CDN costs .
HTTP
Support
?
Web Push Notifications are not supported by non-HTTPS sites. Push companies offer custom subdomains for non-HTTPS sites so that site visitors are able to see a popup window to the custom subdomain at the time of opt-in. Keep in mind that when push message is received by a subscriber of non-HTTPS site, it shows as sent by the custom subdomain.
User
Segmentation
?
Being able to create audience groups that can be later used to send targeted push campaigns. Example: Send a promotional discount message to visitors from a specific country, who have previously visited a specific page.
Safari Mac
Support
?
For a non-HTTPS site, we expect the push notification company to offer a shared P12 certificate and, as a result, a seamless Safari integration. For HTTPS sites, we expect companies to let site owners upload their custom P12 certificate because shared certificate should not be used by HTTPS site owners. Keep in mind that if your site is HTTPS, you will need to make an Apple Developer account (which costs $99/year paid to Apple directly) to create a custom P12 certificate. The entire process is simple and should not take more than 1 hour from start to finish.
Large Image
Support
Unlimited
Subdomains
Unlimited
Team Members
Unlimited
Notifications
Unlimited
Websites
Conversion
Tracking
?
Being able to set an event, such as a page visit, as a conversion goal before a push notification message is sent out.
Event Based
Auto Push
?
Being able to set automation rules where a pre-composed web push notification is sent out anytime someone triggers a pre-defined event such as a specific page load. Example: send out a warm welcome message any time someone signs up to your website.
Advanced
User Analytics
Custom
User Attributes
?
Being able to add custom subscriber information from your internal CRM systems (such as User ID, Name, E-mail, Phone, etc.) to each subscriber so push notifications can be sent based on Custom Attributes.
Emoji
Support
Custom
Branding
Custom
Optin Prompt
Webpushr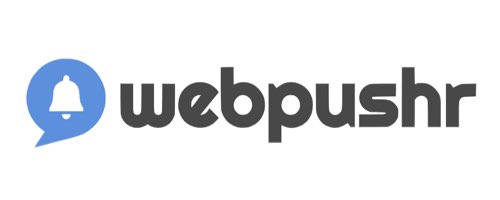 FREE
Rank: 1
OneSignal
$149
Rank: 2
—
—
—
—
—
—
VWO (PushCrew)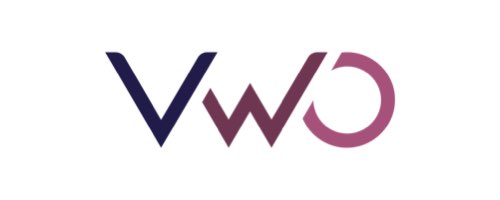 $252
Rank: 3
—
—
—
iZooto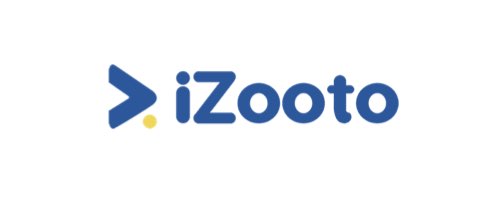 $400
Rank: 3
—
—
—
—
Pushnami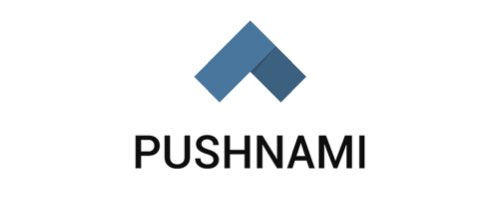 $1000
Rank: 3
—
—
—
—
—
PushAlert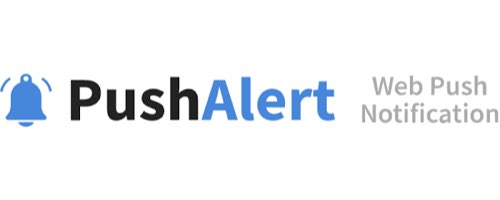 $249
Rank: 4
—
—
—
—
—
—
—
—
Aimtell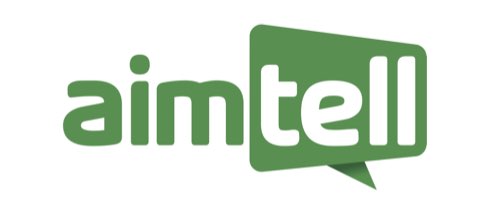 $99
Rank: 4
—
—
—
—
What are Web Push APIs?
Web Push APIs is a set of functions recommended by W3C and supported by the leading browsers - Chrome, Firefox enabling websites to send push notifications to their visitors. While different browsers are at different stages of the adoption, there are two distinct ways through which browsers have exposed web push functionality. First, is through Service Workers. All browsers except Safari (More on Safari Push Notifications here) follow this model. Second is through Push Package concept which Safari follows.
We will now take you through key concepts and considerations to keep in mind as you begin your journey to integrate web push APIs in your web application.
If you are still not completely sure about web push, take a lookg at our HTML5 Push Notification Demo to see push in action.
&nbsp
How does Web Push API work?
Each browser manages push notifications through their own system, called a "push service". When the user grants permission for Push on your site, you can then subscribe the app to the browser's push service. This creates a special subscription object that contains the "endpoint URL" of the push service, which is different for each browser, and a public key. You send your push messages to this URL, encrypted with the public key, and the push service sends it to the right client.
&nbsp
Key Web Push API Concepts & Usage
For any web app to receive push messages, it must have an active service worker. Think of this service worker as the thread that is responsible for three primary functions/tasks involved in web push: 1- subscribing to receive push notifications, 2- unsubscribing to cease receiving push notifications, and, 3- displaying push notifications when they are received.
You might wonder that such a service worker will consume resources - particularly battery resources on a mobile device. You are not wrong there. Different browsers employ different mechanisms to reduce such resource consumption. Bottom line is that there is no standard mechanism. For example, Firefox allows a limited number of push messages to be sent to web application. Chrome, on the other hand, applies no such limit.
A service worker generally goes through following lifecycle steps:
1- Dowload. Service worker is downloaded whenever a user accesses the web page controlled by service worker. Even after a service worker is registered, it's downloaded periodically for consistency and updates.
2- Install. As soon as the service worker is downloaded, browser tries to install and activate it. InstallEvent.InstallEvent() creates a new installation object, InstallEvent.activeWorker returns the service worker currently active on the webpage. You can keep listening to service worker install event and prepare supporting stuff such as building cache, defining service worker operations.
3- Activate. Whenever a service worker is installed, the browser tries to activate it provided that there is no service worker currently active. If another instance of service worker is already running, the new service worker goes in 'Worker in Waiting' stage. It is activated when the web pages no longer refer to the older service worker.
&nbsp
Frequently Asked Question
How does the push service know which client to send the message to?
The endpoint URL (think of this as the address information associated with the endpoint that you receive once the user opts to receive push notifications) contains a unique identifier. This identifier is used to route the message that you send to the correct device, and when processed by the browser, identifies which service worker should handle the request.
The identifier is opaque. As a developer, you can't determine any personal data from it. Also, it is not stable, so it can't be used to track users.
Frequently Asked Question
Do sites need to be HTTPS to support Web Push API?
Because push notifications are paired with a service worker, apps that use website push notifications must be on HTTPS. This ensures that the communication channel between your server and the push service is secure, and from the push service to the user is also secure.
However, HTTPS doesn't ensure that the push service itself is secure. We must be sure that the data sent from your server to the client is not tampered with or directly inspected by any third party. You must encrypt the message payload on your server.