https://www.webpushnotifications.com/
Best WordPress Push Notifications Plugin 2019
WePushNotifications.com is world's most trusted and quoted guide on WordPress Plugins for Push Notifications. If you are looking to integrate web push into your WordPress Site, you have landed on just the right page. In the next few minutes, we will take you through a comprehensively ranked list of world's best WordPress Plugins for Push Notifications.
We have a detailed comparison table on this page (down below) that shows top WordPress Plugins for Web Push Notifications. Before you look at the table to select the best WordPress plugin for your site, we recommend that you try out our demo inside the dialpad on this page to see how push notifications work.
We rigorously lab test all push notification plugins for Wordpress to continuously update our ranking and comparison chart. We not only look at functionality & ease of integration - but also pricing and overall customer sentiment for the purpose of our ranking.
Product
Price Per Month
(50K Subscribers)
Customer Reviews
Overall
Rank
?
Our final rank based on a multitude of factors such as features, pricing, ease-of-use, enterprise scalability, customer reviews, customer support, etc.
HTTP
Support
?
Web Push Notifications are not supported by non-HTTPS sites. Push companies offer custom subdomains for non-HTTPS sites so that site visitors are able to see a popup window to the custom subdomain at the time of opt-in. Keep in mind that when push message is received by a subscriber of non-HTTPS site, it shows as sent by the custom subdomain.
User
Segmentation
?
Being able to create audience groups that can be later used to send targeted push campaigns. Example: Send a promotional discount message to visitors from a specific country, who have previously visited a specific page.
Safari Mac
Support
?
For a non-HTTPS site, we expect the push notification company to offer a shared P12 certificate and, as a result, a seamless Safari integration. For HTTPS sites, we expect companies to let site owners upload their custom P12 certificate because shared certificate should not be used by HTTPS site owners. Keep in mind that if your site is HTTPS, you will need to make an Apple Developer account (which costs $99/year paid to Apple directly) to create a custom P12 certificate. The entire process is simple and should not take more than 1 hour from start to finish.
Large Image
Support
Unlimited
Subdomains
Unlimited
Team Members
Unlimited
Notifications
Unlimited
Websites
Conversion
Tracking
?
Being able to set an event, such as a page visit, as a conversion goal before a push notification message is sent out.
Event Based
Auto Push
?
Being able to set automation rules where a pre-composed web push notification is sent out anytime someone triggers a pre-defined event such as a specific page load. Example: send out a warm welcome message any time someone signs up to your website.
Advanced
User Analytics
Custom
User Attributes
?
Being able to add custom subscriber information from your internal CRM systems (such as User ID, Name, E-mail, Phone, etc.) to each subscriber so push notifications can be sent based on Custom Attributes.
Emoji
Support
Custom
Branding
Custom
Optin Prompt
Webpushr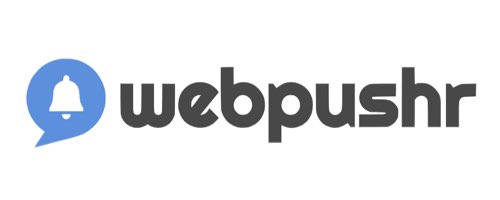 FREE
1
OneSignal
$149
2
—
—
—
—
—
VWO (PushCrew)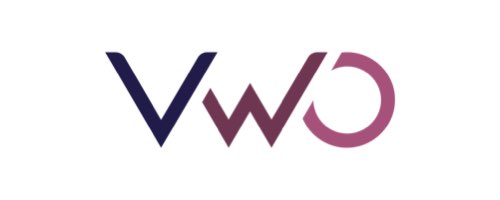 $252
3
—
—
iZooto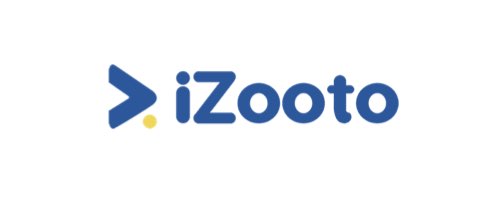 $400
3
—
—
—
Pushnami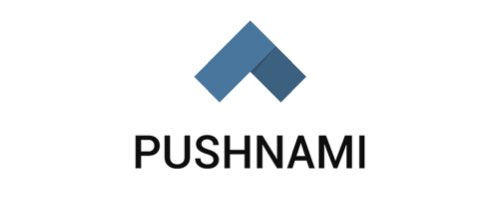 $1000
3
—
—
—
—
PushAlert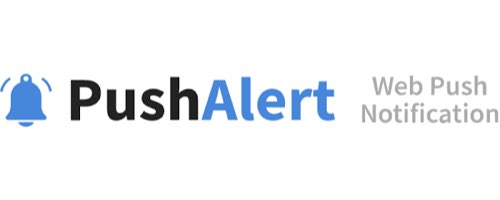 $249
4
—
—
—
—
—
—
—
Aimtell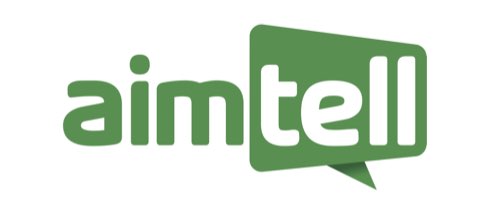 $99
4
—
—
—
Our Top Ranked WordPress Plugin for Push Notifications: Webpushr
Of all available plugins, our top recommendation is Webpushr Web Push Notifications Plugin.
Webpushr is the new standard in web push notifications. With Webpushr, you can send web push notifications to your site visitors across all browsers. Your visitors receive these notifications even when they are not on your site. It only takes a few minutes to install. Both HTTP & HTTPS WordPress sites are supported.
Once you have set it up, your site visitors will start seeing opt-in message to receive web push notifications from you. Once they have opted in, you can send them push messages anytime you want.
You can configure the plugin to automatically send push notification to your subscribers any time you publish a new post. You can also also view your subscriber count and useful user reports (such as browser & device type) right from the plugin – and for completely free without any limits.
Key Features:
Supports Chrome (Desktop & Android), Safari (Mac OS X), Microsoft Edge (Desktop & Android), Opera (Desktop & Android) and Firefox (Desktop & Android) web browsers.
Automatic Notifications – Automatically send notifications to visitors every time you publish a new post.
Subscriber Stats – You can see a summarized dashboard view of your subscribers inside the plugin. The dashboard shows total subscriber count, device type, OS type & Opt-in rate.
User Segmentation – Divide your audience into segments based on geo locations, interests, page visits, custom attributes & custom events to send highly personalized push notifications.
Subscriber Data Enhancement – Add your CRM data such as e-mail, phone number, full name to each subscriber. This enables you to send push messages to a specific user.
Event-Triggered Notifications – Automatically send a pre-defined notification when an event (such as a new sign-up or purchase) on your site is triggered.
Opt-In Prompt Customization – You can configure when and how to ask your site visitors to opt-in to web push notifications. You can also customize the prompt styling. We offer multiple styles to choose from.
Scheduled Notifications – You can schedule notifications to be sent at a later time.
Emoji & Large Image Support – You can make your messages more engaging and "clickable" by adding emojis & images.
&nbsp
OneSignal WordPress Plugin
OneSignal is an easy way to increase user engagement. Use OneSignal to send visitors targeted push notifications so they keep coming back. It takes just a few minutes to install.
After setup, your visitors opt-in to receive push notifications when you publish a new post. Visitors receive these notifications even after they've left your website, thus driving re-engagement.
You can configure notification delivery at preset intervals, create user segments, and customize the opt-in process for visitors.
OneSignal's free plan allows targeting up to 30,000 subscribers with push notifications. It is therefore NOT free.
&nbsp
PushCrew WordPress Plugin
PushCrew (VWO Engage) is more expensive than both Webpushr & OneSignal and ranked third based on our ranking criteria.
PushCrew lets you talk to your subscribers in a succinct, easy and delightful manner, using push notifications on browser. Push Notifications are clickable messages sent directly to your subscribers' browsers (even when they are not on your website). These work on all devices — desktops, tablets and even mobile phones — so you don't even have to invest in building a mobile app for your business. The opt-in and click rates are amazing! Some of our early adopters have seen an opt-in rate of 40% (10X the rate at which an average email list builds, and 20X the rate at which an average Twitter list populates) and a click rate of 20%. Of course, you get to see all this data, right in your PushCrew dashboard, updated real-time.
&nbsp
Frequently Asked Question
Why did we pick 50K subscribers as reference for cost comparison?
Based on our research, we believe that 50K represents the average subscriber count for most websites that use web push notifications today. Although OneSignal offers a free pricing tier, we decided to ignore it as most customers will surpass that limit in less than 12 months. We therefore recommend that you consider cost at 50K subscriber for any budgetary planning purposes